The permafrost exhibit "Under the Arctic" developed by the Oregon Museum of Science and Industry is now at Dynamic Earth, in Sudbury, and it is awesome. At the The LU Permafrost Research Laboratory , we had a chance to work with the Science North/Dynamic Earth team to make a new video for the exhibit, that highlights some local research focused on Canadian permafrost!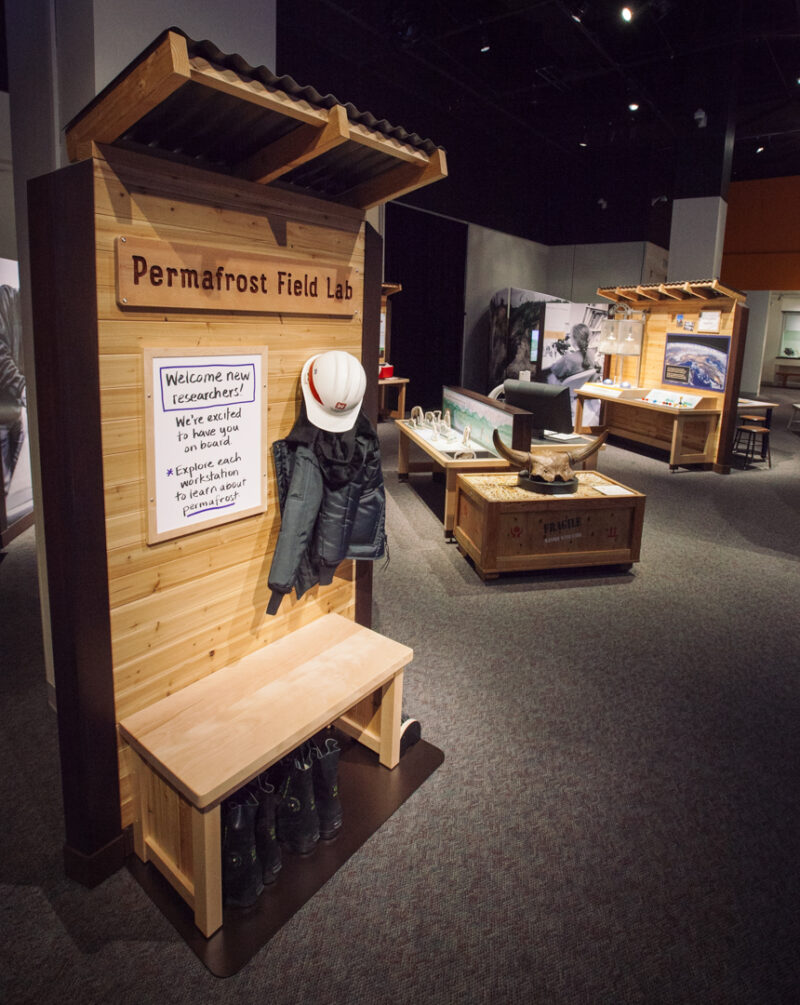 Rob Gagné and Dustin Liikane, from Science North and Dynamic Earth, came to the Living with Lakes Research Centre to film Adam, Chantae, and Pascale processing samples and talking about permafrost research (see photos below). Rob produced an awesome video by combining this footage with photos of permafrost research, and footage provided by Sam Hunter and by the Pascale's research partners from the ArcticNet project 'Humans in a thawing landscape'.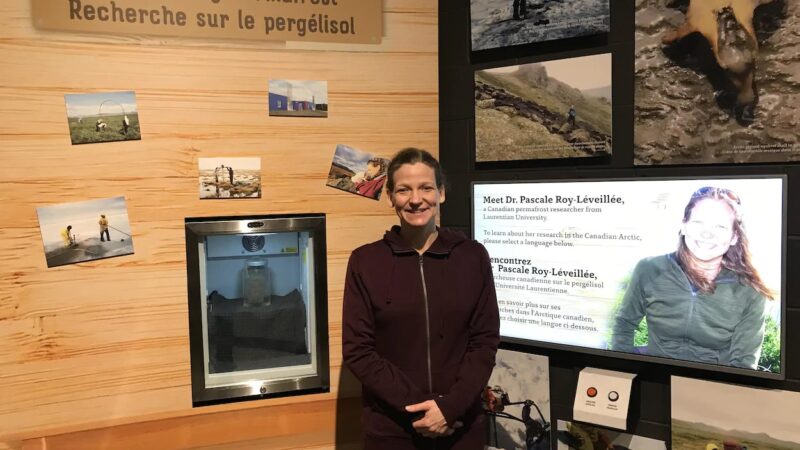 Be sure to go to the exhibit and check out this new video on permafrost research starring some local permafrost talent!